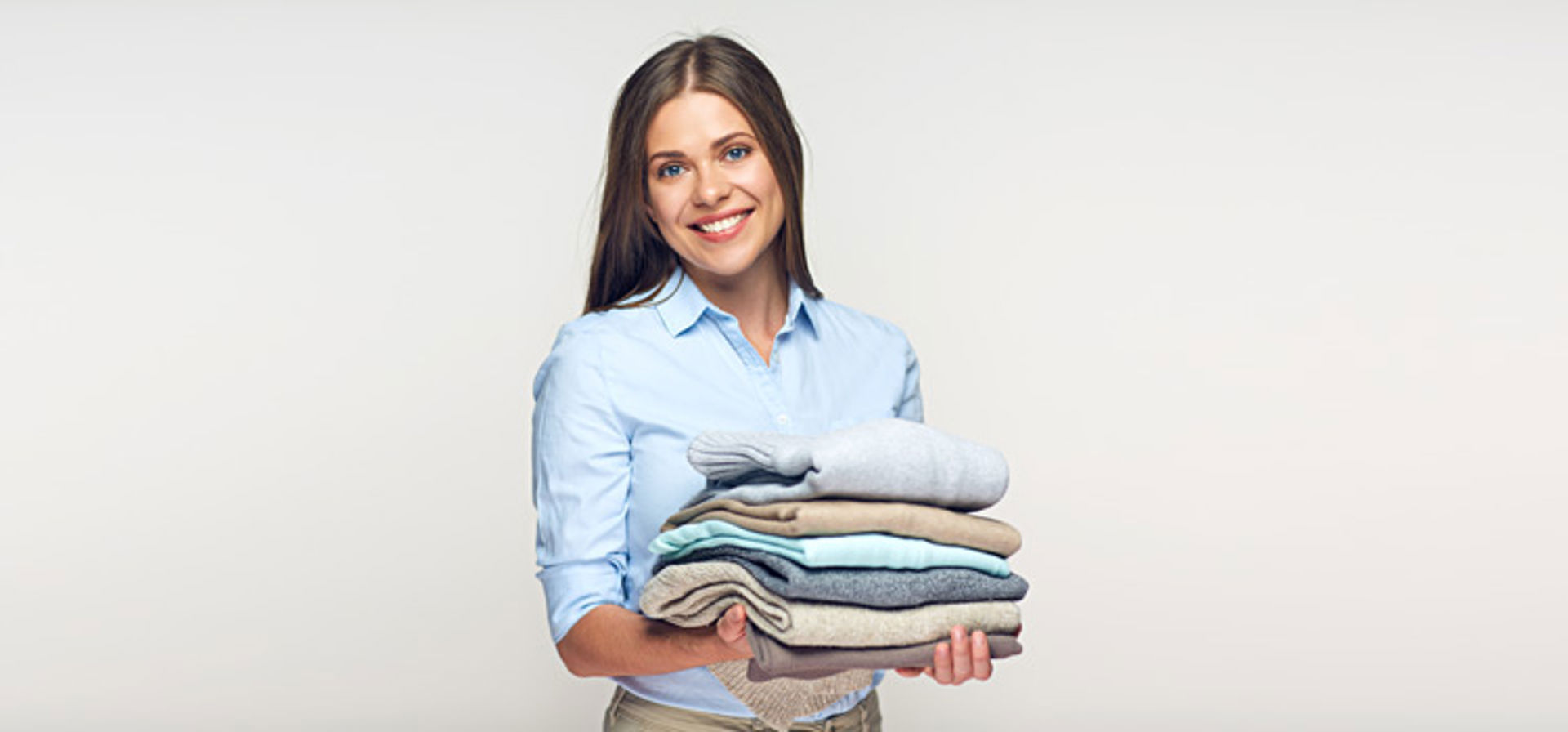 ​Fluff & Fold Drop Off Laundry Service - Wash Dry Fold Laundry
Staten Island Laundry Company is a family-owned local laundry service dedicated to providing the solutions you want and need.  For busy professionals and those looking for more time, you can count on us to wash, dry and fold your laundry when you drop-off your laundry.  
Our drop-off is EASY!  We open at 6:00am and close at 9:30pm.  You can drop-off or pick-up anytime between those hours.  
We can accommodate any individual preferences including temperature of wash, temperature of dryer, type of soap, separating whites from colors, hang drying items and anything else that you prefer.  All preferences are added to your customer profile, making additional drop-off's a breeze.
Too busy to drop off your laundry? No problem, check out our Residential Pick-up and Delivery options.